Owner and Director:
Mieke Zilverberg, MA in Classical Archaeology, Greek and Latin Languages and specialized in Antiquities since 1976, University of Amsterdam
Mieke Zilverberg is the only dealer in the Netherlands specializing in antiquities as well as in ancient coins. Since 1990, the gallery is showing a fine collection of archaeological objects from Egypt, Western Asia, Greece, Etruria and Rome, ranging from 3000 BC to 500 AD. Also on permanent display, Greek, Roman and Byzantine coins in very fine condition.
Since 1984, Mieke Zilverberg is the Expert on Antiquities and Ancient Coins for the popular television program "Tussen Kunst & Kitsch", the Dutch version of the "Antiques Road Show" in Great Britain.
In 2004 Mieke Zilverberg received a Royal Award (Knight in the Order of Orange-Nassau) for bringing archaeology in scope of the major public.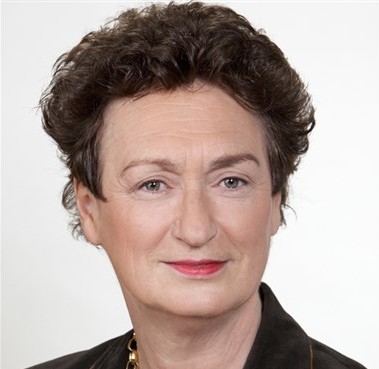 Code of Ethics
We undertake to the best of our ability to make purchases in good faith.
Kunsthandel Mieke Zilverberg undertakes not to purchase or sell objects until we have established to the best of our ability that such objects were not stolen from excavations, architectural monuments, public institutions or private property.
We undertake to check objects with a selling price of Euro 5000 or over (or local currency equivalent) with the Art Loss Register unless the item has already been checked.