Kunsthandel Mieke Zilverberg
Frans van Mierisstraat 67 B
1071 RL Amsterdam – Netherlands
tel: #31 20 625 95 18
mob: #31 6 53 83 26 01
info@miekezilverberg.com
www.miekezilverberg.com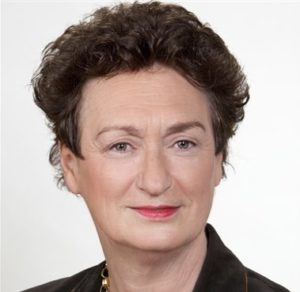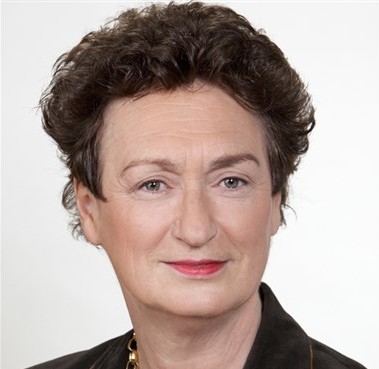 Code of Ethics
We undertake to the best of our ability to make purchases in good faith.
Kunsthandel Mieke Zilverberg undertakes not to purchase or sell objects until we have established to the best of our ability that such objects were not stolen from excavations, architectural monuments, public institutions or private property.
We undertake to check objects with a selling price of Euro 5000 or over (or local currency equivalent) with the Art Loss Register unless the item has already been checked.