NEWS from The Art News Paper,  4 January, 2017:
State Hermitage Museum to stage Pompeii show in 2018
Collaboration between Russian and Italian museums marks "important moment in international relations" for ancient site
by HANNAH MCGIVERN | 23 November 2016
State Hermitage Museum to stage Pompeii show in 2018
The Hermitage Museum in St Petersbury (Image: A. Savin)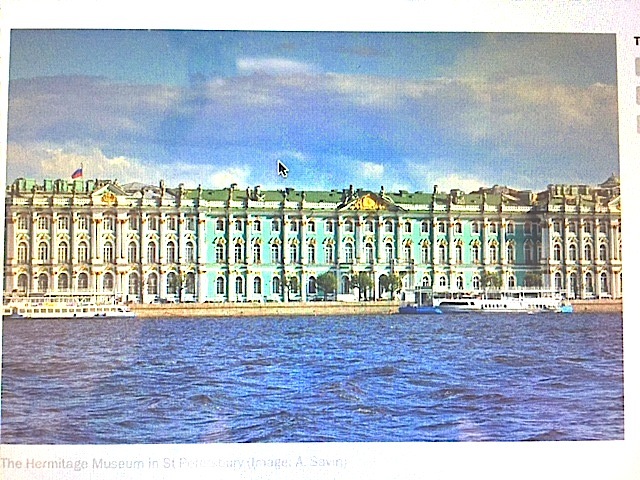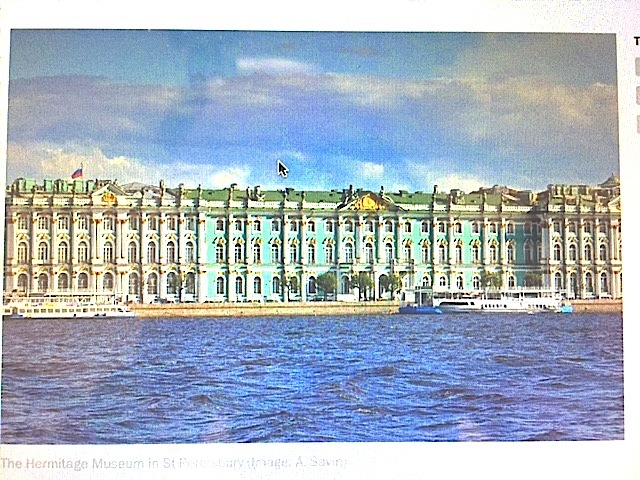 The State Hermitage Museum in St Petersburg is to host a major exhibition dedicated to the lost Roman city of Pompeii in 2018 after signing a four-year partnership with the site's superintendency and the Naples Archaeological Museum.
This is the second major agreement to show artefacts excavated from the 2,000-year-old site abroad, following the US tour of Pompeii: The Exhibition, which opened last week at Union Station Kansas City (until 29 May 2017) and will travel to venues in Phoenix, Texas, and Tampa, Florida, in 2017 and 2018.
In return, the Hermitage is due to lend Scythian gold, Russian landscape paintings of Italy and neoclassical sculptures by Canova to three exhibitions at the Naples museum in 2018 and 2019. The collaboration will also have a strong focus on research behind the scenes, with staff exchanges, joint conferences and archaeological digs among the planned initiatives. The three institutions will pool their knowledge in the use of new technologies for conserving, digitising and interpreting their collections, including augmented reality, according to a press statement.
Massimo Osanna, the superintendent of Pompeii, described the partnership as "an important moment in international relations" for Pompeii, which is increasingly joining forces with universities and institutions outside Italy.
The management of the Unesco World Heritage site drew criticism in 2010 after the collapse of the House of the Gladiators due to heavy rainfall. But important Roman houses and entire areas of the vast site are now reopening to visitors as part of the EU-funded €105m restoration known as the Great Pompeii Project. The House of the Geometric Mosaics—one of the largest in Pompeii, with more than 60 rooms—was unveiled last week, with four more to follow in December.